Stage3 MediaWorks STAGE3 MEDIAWORKS creates engaging original content for the streaming generation across cultural touchpoints like sci-fi, tech, food, and entertainment.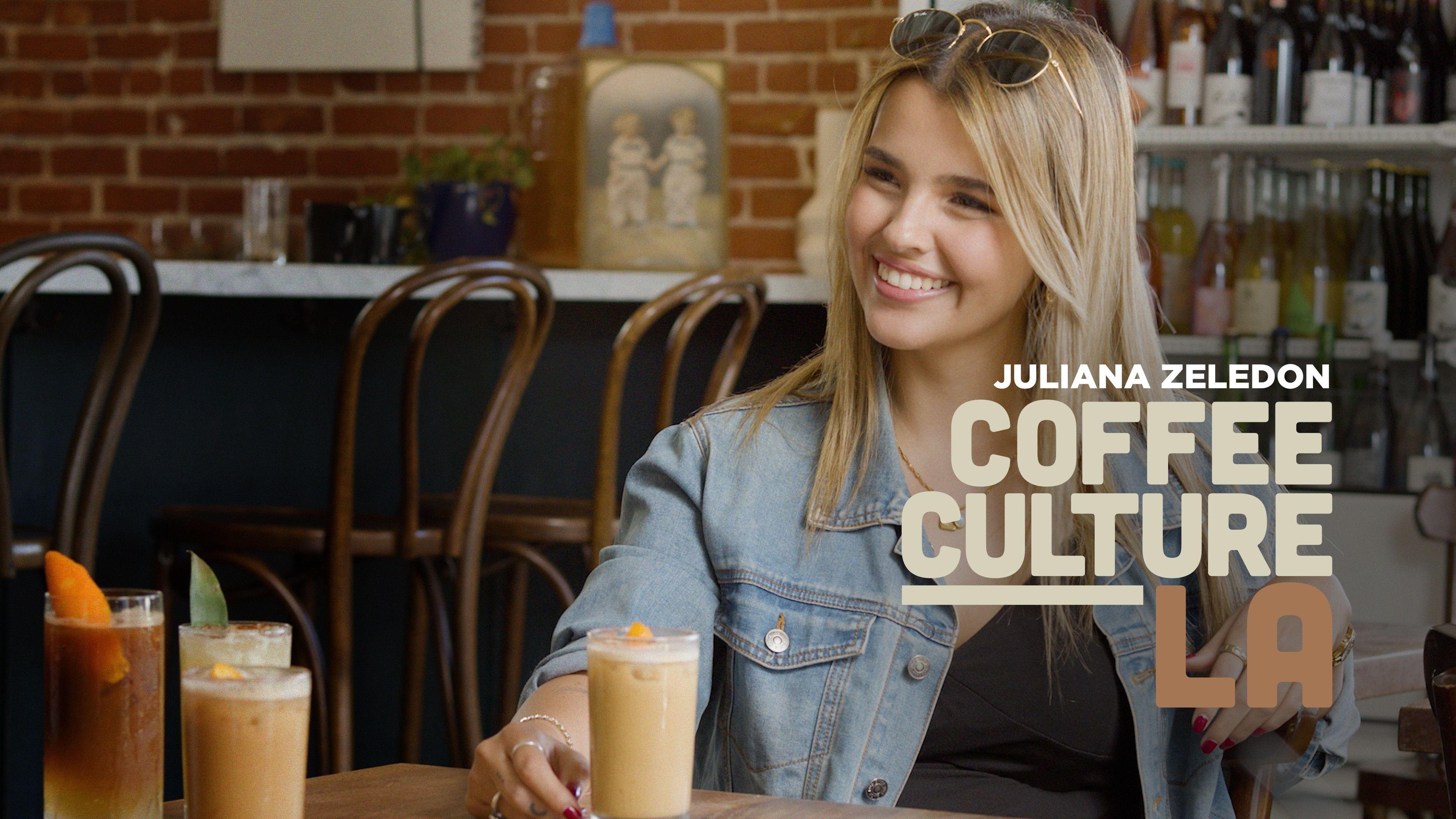 Stage3 MediaWorks
Coffee Culture LA
Coffee Culture is a new docuseries that follows the journey of a passionate coffee producer as she delves into the bustling coffee scene of Los Angeles.
Watch on
COMING SOON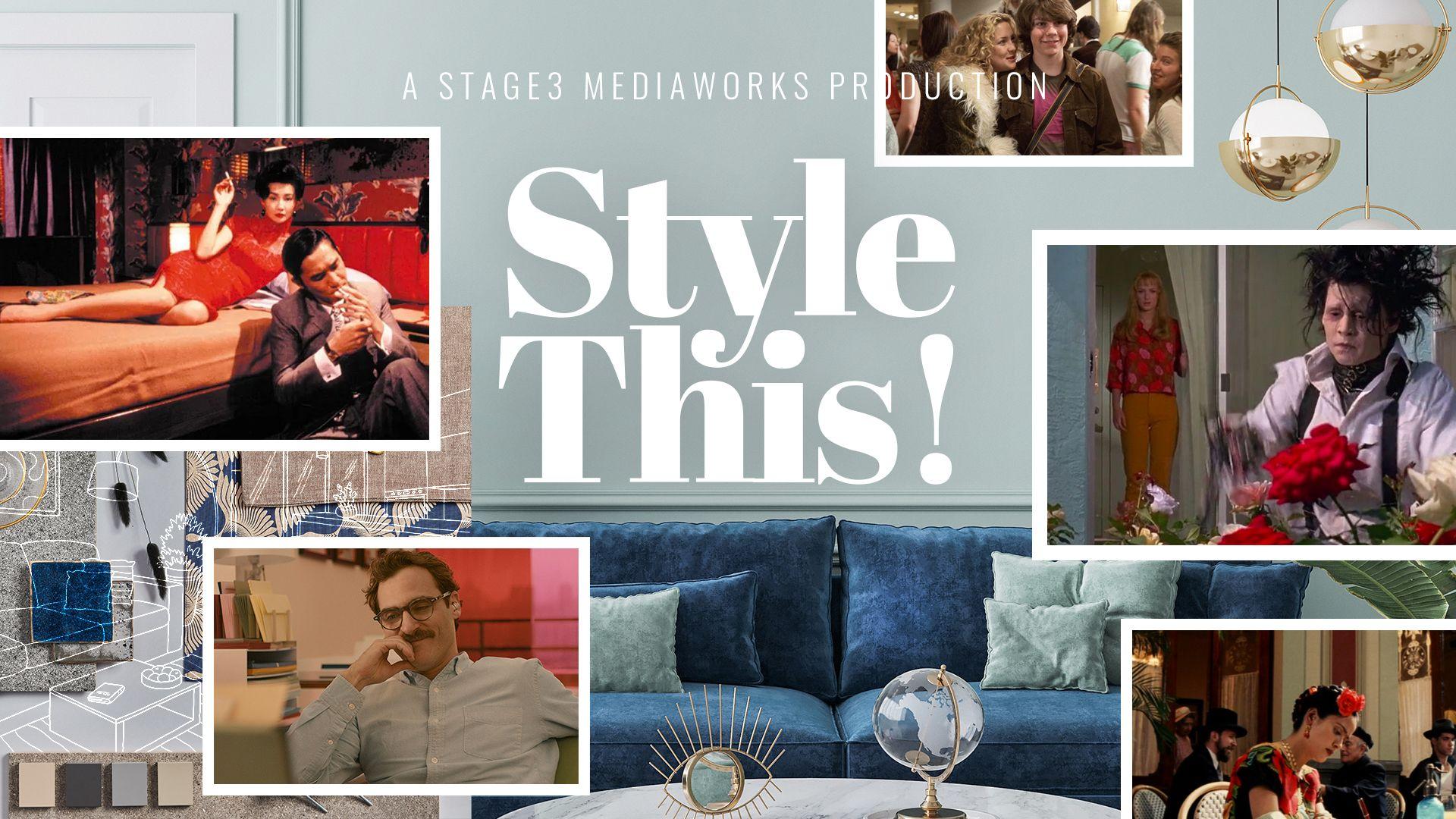 Style This!
New series showcasing L.A. interior designers creating spaces inspired by iconic films.